The photo gallery consists of selected photos of Kurt Elias and his family, arranged roughly in chronologic order. When possible, there are descriptions of who, where, when and what. There is a pager at the bottom.
Kurt and Gloria enjoyed vacationing on various Caribbean Islands.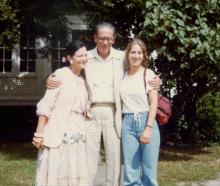 On a visit to Ann Arbor, Michigan.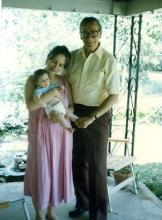 Kurt visiting Margaret in Ann Arobr, Michigan when Jonathan was an infant.
Margaret, Doug, Kurt, and Milton at Joan Elias' wedding in 1984.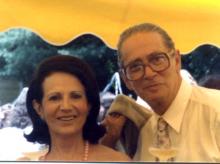 At a wedding in the Boston area in the 1980s.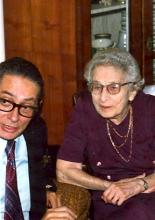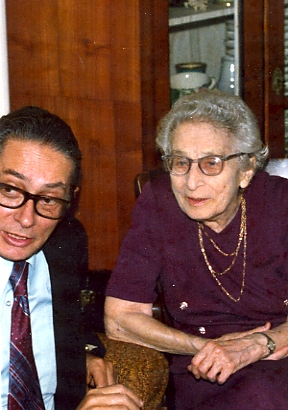 Kurt and Ada (Herbert Elias' second wife).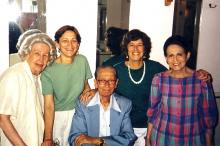 KE Hanni Joan Susi Gloria.jpg
Hanni Kapit, Joan Elias, Kurt Ekias, Susi Husserl-Kapit, Gloria Clare.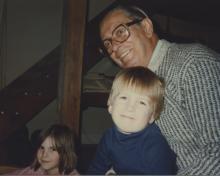 Kurt visiting Maine with young Joran and Gretchen .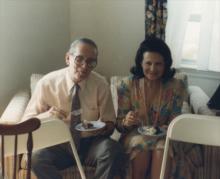 Photo taken at Margaret's and Doug's wedding.